Latest Plans
₹ 0.5 Lakh
Prize money : ₹ 35,000 – ₹ 47500
Subscription : ₹ 1,500 – ₹ 2,000
Duration : 25 Months
₹ 3 Lakh
Prize money : ₹ 2,10,000 – ₹ 285000
Subscription : ₹ 7,500 – ₹ 10,000
Duration : 30 Months
₹ 0.6 Lakh
Prize money : ₹ 45,000 – ₹ 57,000
Subscription : ₹ 4000 – ₹ 5000
Duration : 12 Months
About IBG Echits
IBG eChits is the first registered digital chit fund company in India. We have been the game changers of chit fund market in India by replacing traditional practices with digital practices. Every transaction is digitized and is online. We leveraged on miracles to Technology to enable trust and transparency in chit funds.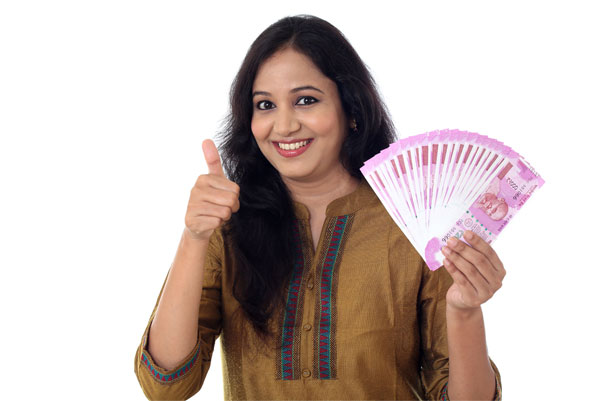 Why Choose IBG eChits

A Vacation Every Year
Best vacations are always Free! We don't promise you that, but we promise you vacations free of stress!

Freedom to Buy a Home
Whether it's the down-payment or the full amount, design the goal and leave the rest to us.

No Credit Card Worries
Don't work for money, make money work for you. Rs.4000 invested monthly for 2 yrs could give you Rs. upto 1 Lac from day 1.

Money For a Rainy Day
Emergencies do not come with a scheduled appointment. Park some money, every month, in your emergency fund. Want to automate it?